Need to request an insurance policy change? We're here to help.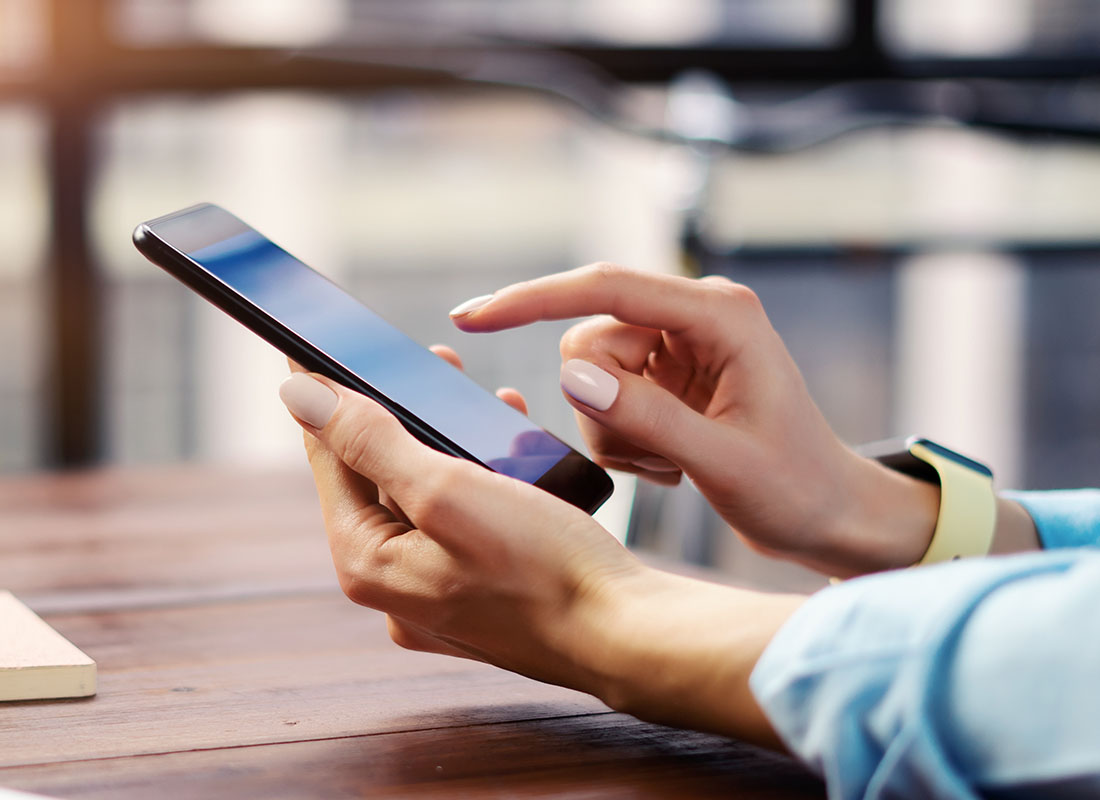 Keeping your insurance up to date with your needs is important. Make a request for a policy change.
Request Policy Change With Fleming Insurance Agency
Need to change your insurance policy? Fill out the form below and we'll be in touch.
"*" indicates required fields
Coverage is not bound, altered, or removed until confirmed by a licensed insurance agent of Fleming Insurance Agency.